Men's Cotton-Blend Pullover & Cotton Neoprene Zip-Up Hoodie
Cotton-Blend Quarter-Zip Pullover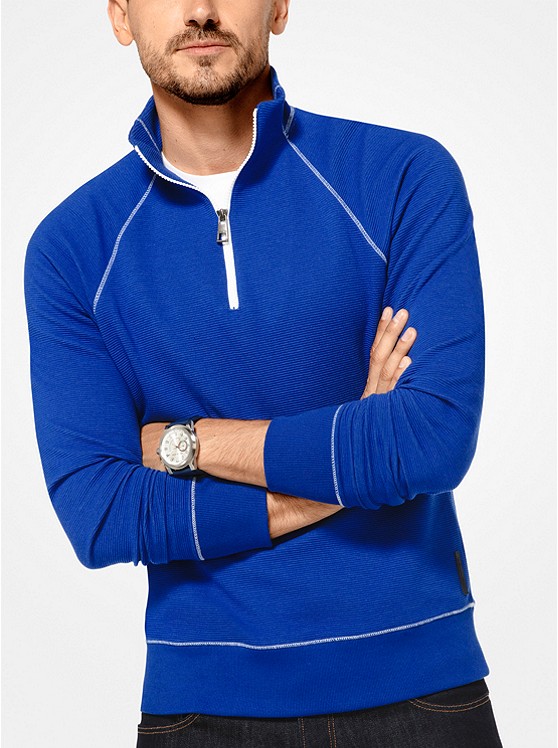 This sporty pullover features contrast stitching and ribbed cuffs for a laid-back look. Finished with a quarter-zip fastening, this layering piece also works as a lightweight jacket on warmer days.
Cotton Neoprene Zip-Up Hoodie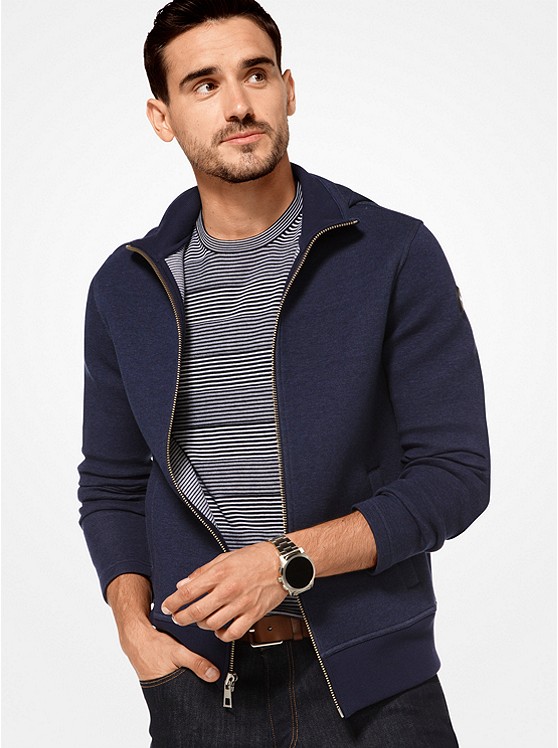 This zip-up hoodie is a sporty take on a casual wardrobe essential. A neoprene-like fabric enhances its athletic appeal, while the simple design ensures it'll never go out of style.
---